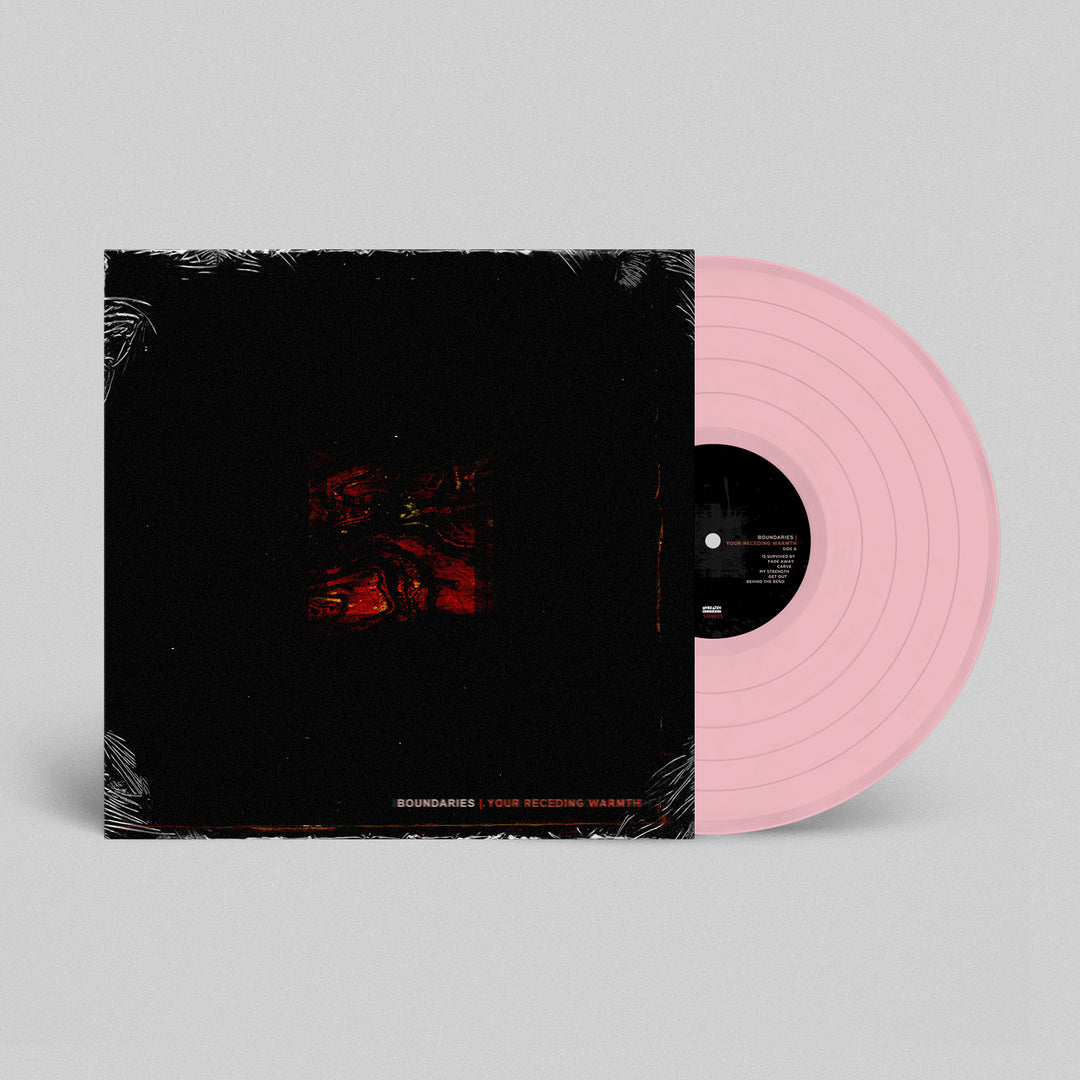 Your Receding Warmth Pink Vinyl
---
ALL ITEMS AVAILABLE SEPARATELY FOR PURCHASE
  
BUNDLE INCLUDES:
Your Receding Warmth Pink Vinyl LP
Full Album Digital Download (sent via email on release date)
Instant track "Carve" (sent via email at time of purchase)

Track List:
1. Is Survived By
2. Fade Away
3. Carve
4. My Strength
5. Get Out
6. Behind the Bend
7. Written and Rephrased
8. I'd Rather Not Say
9. One Moment From Disaster
10. Your Receding Warmth
11. From the Departed, Dear or Otherwise

Album release date is November 13th
Mockups are not actual representations of presale items, actual items may vary.
Shipping date subject to change.